Warehouse in China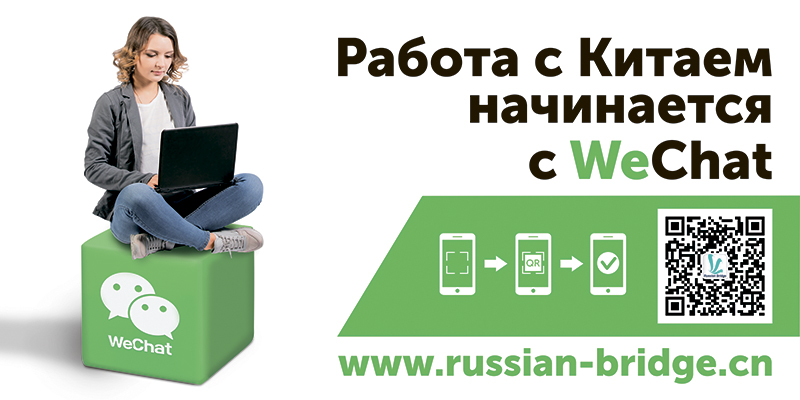 ---
Why Choose Us
Free Membership and Free China Shipping Address
It is free to register in RUSSIAN BRIDGE Wechat system for our China package forwarding service and also free to get a China shipping address instantly after registration. Then you can start your China online shopping and leave this forwarding address as the shipping address for your orders. These free membership and free forwarding address save your money and make your China online shopping easy.
Pay Only for International Shipping Cost
To use RUSSIAN BRIDGE package forwarding service, if you just want to receive goods and forward them as they arrive to RUSSIAN BRIDGE warehouse, you only need to pay for international shipping cost from China to your home address, and nothing more! Unlike other package forwarders that charge membership fee and high shipping rate, RUSSIAN BRIDGE offers discounted international shipping rate. You can save more than you can imagine with RUSSIAN BRIDGE package forwarding service!
Automated and Fast Package Handling
RUSSIAN BRIDGE has advanced and automated warehouse system that can handle large numbers of packages quickly and safely. This does not only make the package forwarding costs lower, but also saves time for RUSSIAN BRIDGE customers. Once you submit your package delivery request, RUSSIAN BRIDGE will ship your packages out promptly.
Free Package Consolidation Service
Free package consolidation service offered by RUSSIAN BRIDGE can save you extra money on international shipping. If you have multiple packages at our warehouse all with the same shipping destination, we can combine all these separate packages into a larger package. You only need to pay once for shipping and don't have to worry about high shipping cost if you want to buy from different China stores.
Free Storage Up To 30 Days
RUSSIAN BRIDGE provides our customers with free storage of their packages at our warehouse for up to 30 days. With this free storage, international shoppers have a lot of time to well enjoy their China online shopping and there is no need to hurry. You can arrange your package shipping time according to your own schedule.
---